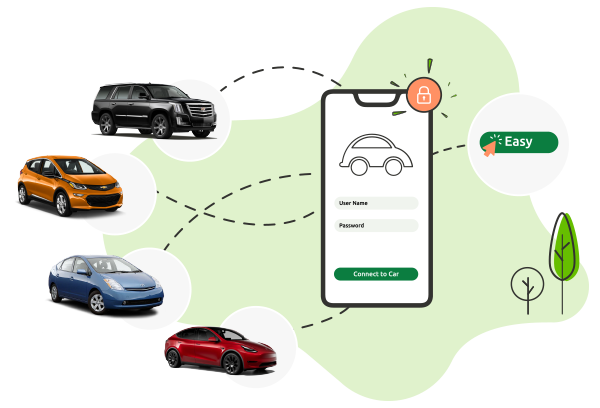 The app calculates your vehicle's impact by using heavily researched and widely used EPA standards, but we don't want to show off our science skills here. Instead, we show that impact in terms of trees.
See how many trees you saved just by driving your Electric Vehicle around or how many trees you may consider planting to compensate for that awesome gas car.
But there's more to tree planting than just planting trees.
We work with partners such as Mastercard Priceless Planet Coalition and Trees.org to plant Garden Forests with farmers.
When you plant trees with farmers you aren't just helping the planet. You're immediately impacting lives of families in need.
Visit trees.org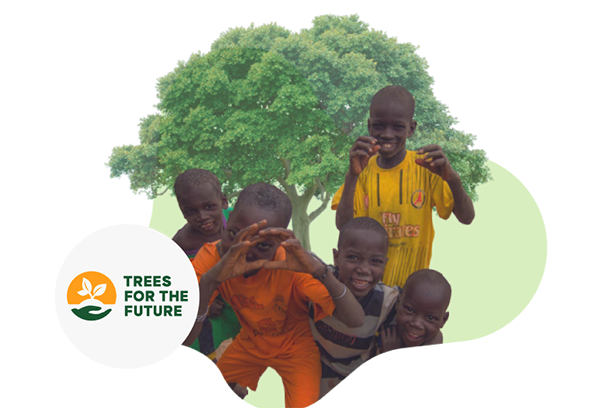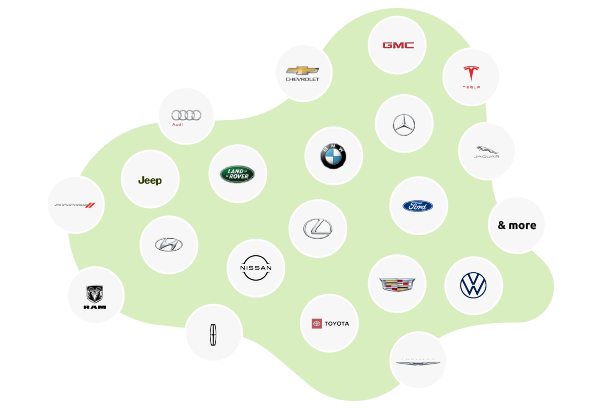 Just in case you are wondering, no we don't track your phone or require any additional hardware to be installed in your car.
In fact, for most makes and models the app connects with the vehicle's manufacturer for verified odometer data. The app works with all Electric Vehicles (EV) and ICE (Gas) passenger cars.
Read FAQ
Sign-up today, its free! Use technology, simplified science and our forestation partners to drive real change!